Ballet Foot Stretcher-Original and Slim best price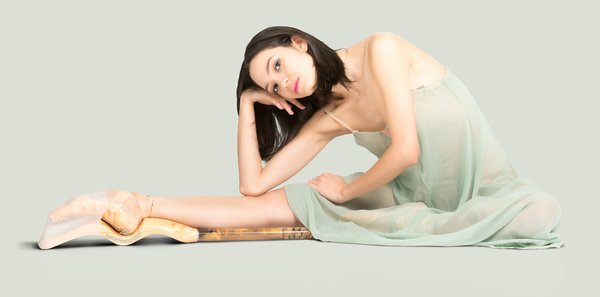 A foot stretcher improves the arch and provides the ideal way to improve and strengthen your foot, in order to increase the height and shape of your arch. This then allows dancers to consistently achieve proper foot positioning, and technique across all genres of dance.
The natural wood is a highly resistant raw material, meticulously carved and polished so that it is smooth and pleasant to the touch, specially thought for the delicate structure of the feet.
Imported from Spain. Comes with elastic band.