Turn board by Bella Virage-Portable Marley floor with carrying case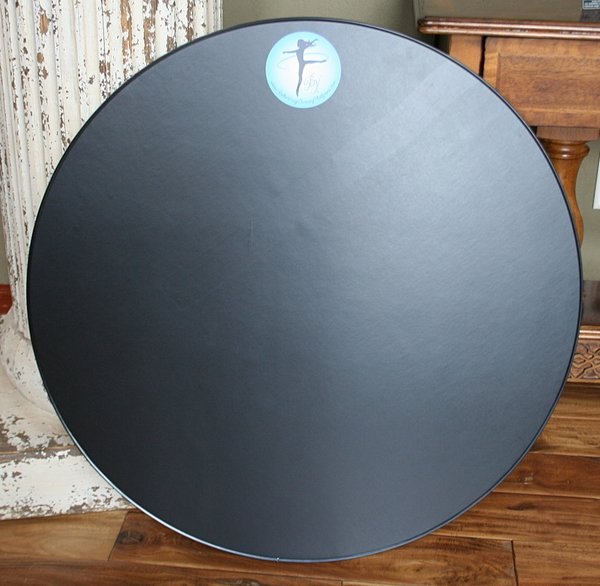 Turn board by Bella Virage
Portable Marley floor. Practice your turns and tap anywhere.
Made of the finest quality wood and high grade Marley flooring. Edged with a smooth PVC finish.
Carrying case included with purchase! Two industrial strength zippers, super plush cushioning then covered with a layer of heavy duty canvas and pocket make this product easy to transport.
Dimensions