Arch Flexor foot stretcher-Best price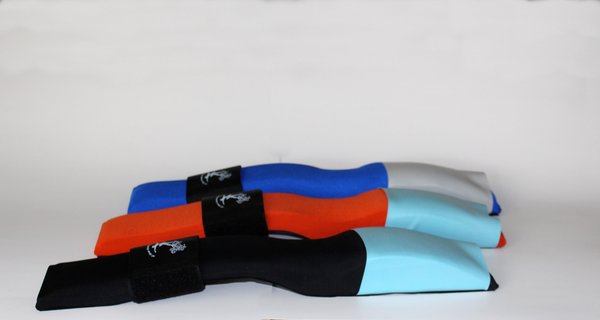 The Arch Flexor is a foot stretcher which is designed for Ballet Dancers, Gymnasts and Swimmers.
Designed specifically to create the desired arch in a safe, natural and comfortable position.
Made with the highest quality materials. Highest quality wood that will not warp. NuFoam which is a type of memory foam. Best quality fabrics. HIghest quality and strongest resistant bands. Superior level has a neoprene foot sleeve.
Every piece of this product is made in the USA. All orders are custom made. Please allow up to 3 business days for your order to process.
How to use the Arch Flexor

The Arch Flexor along with the LegLock system is the most advanced foot stretcher system on the market today. Using the leglock system holds you leg in position providing a proper and natural stretch..
Place your foot under the elasticized band. Rest your heel onto the padded area, setting you up for the best and most comfortable stretch. Using the unique StrechLock band allows for an even greater stretch potential.
Available in intermediate, advanced level, superior.