Glam'r Gear is a new and innovative design. 
A dressing room on wheels!
Currently processing time for the Glam'r Gear, on in stock bags, is 5-7 days
Featuring a built in rack system with optional curtain.  

Large front insulated pocket to keep food cool or hot
Side pocket and latch strap to hold a folding chair
Adjustable height rack
Keep your bag closed while the rack is in use
Interior mesh storage pouches
Accessories are an additional fee.
Individual Glam'r Gear products or a bundle pack can be added to your purchase. Options are available in our drop down menu.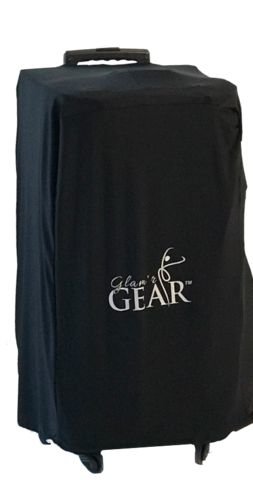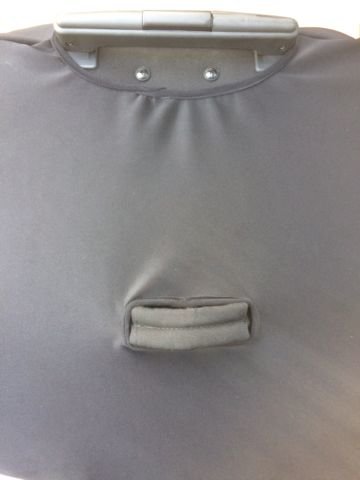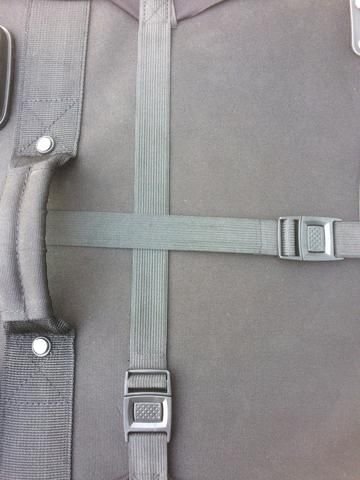 Sizes:
Standard: Approx. 26" L x 16" W x 17" H ( 5 + costumes hanging)
Large: Approx. 33" L x 18" W x 19" H ( 10 + costumes hanging )